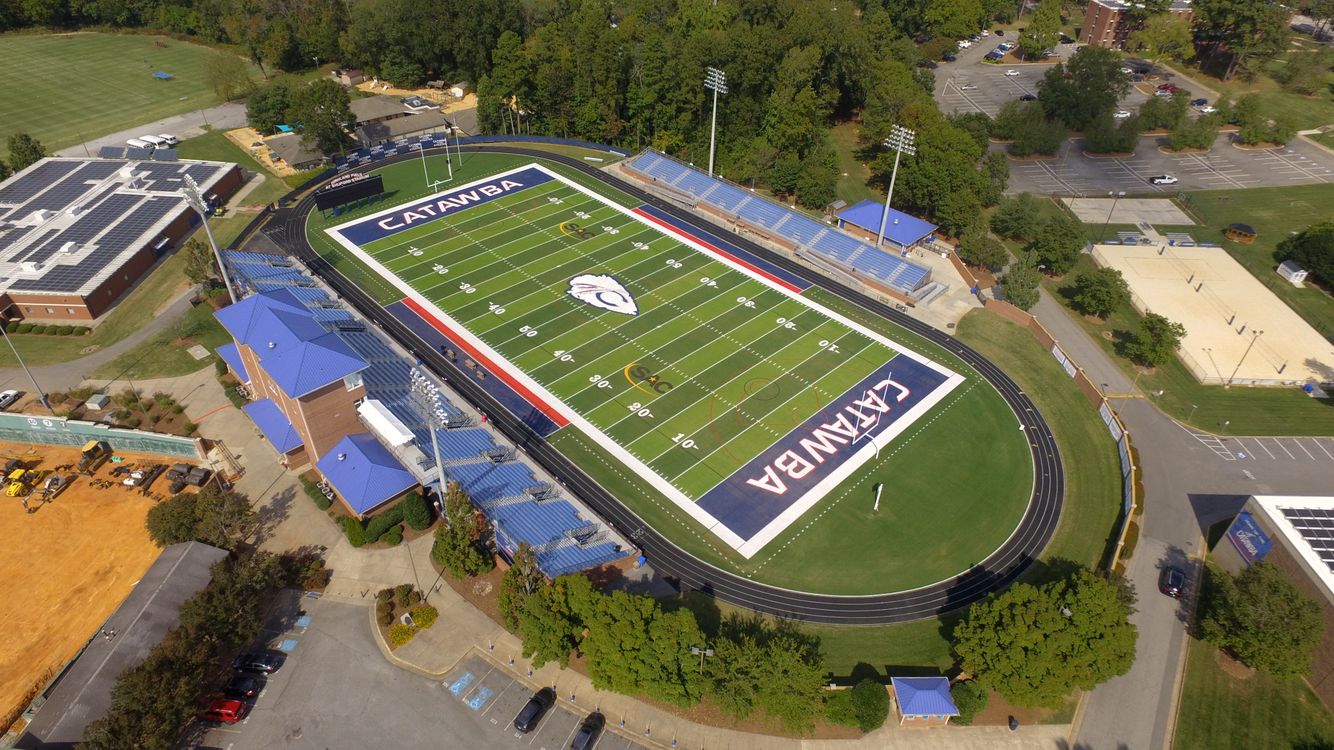 June 27 -29 2023
2024, 2025, 2026 and 2027 Graduates
Catawba College
Salisbury, NC
Elite 100 South
The Nations Premier Recruiting Event for College Bound Student-athletes
Play in front of NCAA Division I, II and III coaches this summer
The Elite 100 provides players with advanced training and playing opportunities that can be used to take their game to new heights and is open to any and all participants. Whether you are looking to compete at the NCAA Division I, II or III level, the Elite 100 will help you reach your goals. The Elite 100 features a staff of coaches who have the experience and dedication necessary to help you develop on and off the field. The Elite 100 is open to any and all student athletes.
All coaches at Elite 100 are top Division I, II and III coaches from the premier programs in the country. This program is designed for players wishing to compete and play at the college level. The top college coaches as you will see on our staff list will be coaching the teams at Elite 100. Each team at Elite 100 will have a maximum of 20 college bound players which will provide you with a ton of playing time and exposure to the college coaches.
On Wednesday night there will be two All Star games. One All Star game for Rising seniors (2024) and one for Rising Sophomores (2026) and Rising Juniors (2025).
Cost
The Elite 100 fee is
$685 Includes 2 night accommodations / 3 days of meals
$550 No accommodations/meals
This includes:
One of the most quality staffs (100 Top Tier Division I, II and III Coaches and Institutions)
7 sessions of lacrosse plus an opportunity to make the All-Star Game
Tank Top
Enrollment / Confirmation
Enrollment is limited, so please sign up quickly.
When you register you can pick the college coach (college) that you would like to play for at the Elite 100. We will try to accommodate all requests but please note that in some cases we may not be able to make all request happen.
If you have no preference for which college (coach) you want to play for that is fine, we will put you on a team.
Once you register, you will receive a confirmation for camp.
Accommodations
For the summer of 2023 Elite 100 will be provide housing accommodations in the residence halls at Catawba College and meals in the dining hall for campers.
Check-In / Check-Out
Check in will take place at Catawba College on June 27th. You can check in between 900am-1100am on June 27th. After checking in you will report to your field to meet your team and coaching staff. Game schedules will be emailed out several days before the Elite 100 with the check in times for teams that you will be on.
Check out will be between 3:30-4:00pm on the last day.
We will email each player their game schedule and team assignment prior to the Elite 100.
Eligibility
All players should be:
Rising 9th (2027), Rising 10th (20256, Rising 11th (2025), or
Rising 12th (2024) graders.
Facilities
All Elite 100 players will use the Catawba College athletic facilities.
Some of the premier facilities in all of NCAA athletics.
Coaches
As coaches confirm their attendance at the Elite 100 we will post them here.
Institutions
The following institutions have been on staff and coached a team at an Elite 100 camp in the past.

Albany Great Danes

Amherst Lord Jeffs

Assumption College Greyhounds

Babson Beavers

Bates Bobcats

Bellarmine Knights

Boston University Terriers

Brown Bears

Bowdoin College Polar Bears

Bryant Bulldogs

Bucknell Bison

Cabrini Cavaliers

Colgate Raiders

Connecticut College Camels

Dartmouth Big Green

Drexel Dragons

Endicott Gulls

Fairfield University Stags

Franklin & Marshall Diplomats

Gettysburg College Bullets

Guilford College Quakers

Harvard Crimson

Haverford Fords

High Point Panthers

Hofstra Pride

Hopkins Blue Jays

Lehigh Mountain Hawks

Limestone Saints

Lynchburg Hornets

Manhattan Jaspers

Merrimack Warriors

Monmouth Hawks

Mount St Mary's

North Carolina Tar Heels

UPenn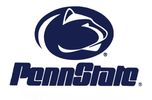 Penn State Nittany Lions

Piedmont Lions

Plymouth State Panthers

Princeton Tigers

Providence College

Quinnipiac Bobcats

Rensselaer Engineers

Richmond Spiders

Rutgers Scarlet Knights

Sacred Heart University Pioneers

Saint Anselm Hawks

Saint Leo University Lions

Salisbury State Sea Gulls

Siena Saints

Springfield Pride

Stony Brook Seawolves

Trinity Bantams

Tufts University Jumbos

Vassar

Virginia Cavaliers

Washington College Shoremen

Washington & Lee Generals

Wesleyan University Cardinals

Western New England University

Wesley Wolverines

Wheaton College Lyons

Williams College Ephs

Yale University BullDogs
Conferences
Conferences Represented at the Elite 100:

The Atlantic Coast Conference

The America East

The Big East

The Centennial Conference

The Commonwealth Coast Conference

The Conference Carolinas

ECAC Lacrosse

Liberty League

The Little East

The NESCAC

The NorthEast Conference

The Patriot League